The Summer is a difficult time for me. It's hard to travel non-rev during June, July, and August–people naturally take their family vacations during the time period, so there are very few unsold seats to nab. More than that, though, it's hot, and I'm a delicate flower, dammit. Sweating while exercising is one thing, but sweating while tramping around a new city is entirely another.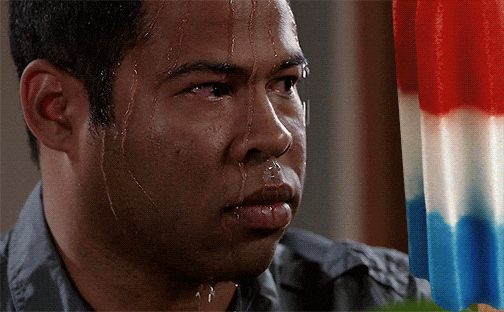 It's not that I don't ever travel in the summer. Mr. Pretty and I have been to San Juan and St. Martin in the summer, and I've done a solo trip to Buenos Aires. It's winter in Argentina right now, so that was just fine . . . but San Juan and St. Martin were full of swamp ass. It's unpleasant. So what do I do instead? I daydream.
Right now I'm fantasizing about a vacation next year. I have the luxury of two big-girl tickets (ie, positive-space tickets that will guarantee me and Mr. Pretty a seat on the flight). That's a pretty big thing for someone used to scrounging for leftover seats, right?
Where would YOU go if you could go anywhere you want?
Now granted, this is not a situation where I can go ANYWHERE. Just anywhere Mr. Pretty's airline flies. In theory, I could opt to use those tickets in the summer, when it's so hard to fly as a nonrev. But then you have the issue of the heat. So the optimal idea is to use those tickets to get somewhere where it's genuinely difficult to get to as a nonrev, even in the off-season. Or even places that are complicated to get to as a nonrev. We narrowed it down:
Hawaii (hard to get to all the time)
Alaska (hard to get to all the time)
New Zealand (complicated)
Hong Kong (complicated)
We narrowed it down farther: Alaska and Hong Kong. Very different. The research is delicious! Where would you go?